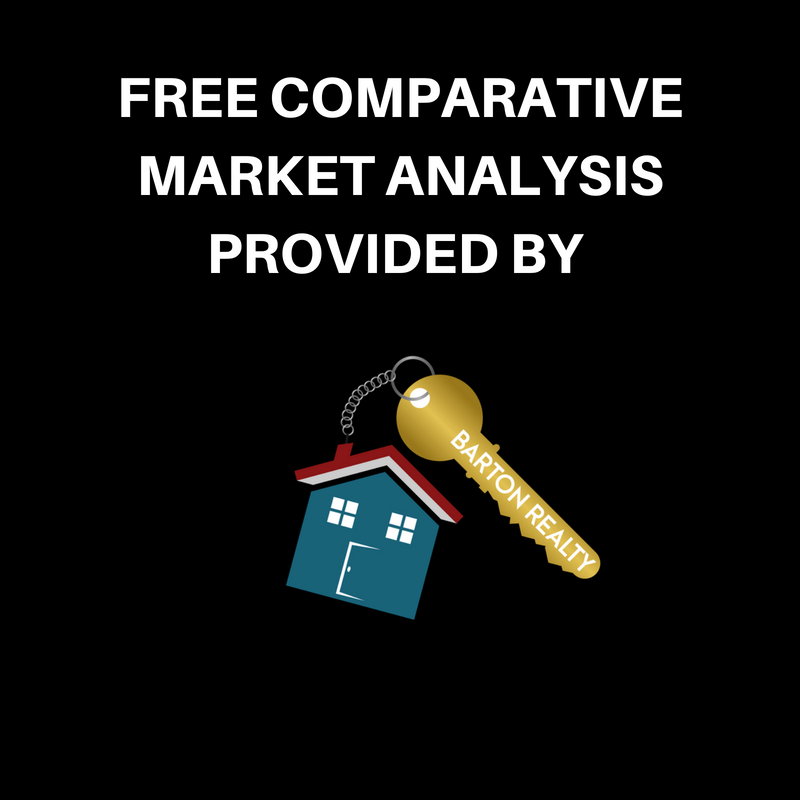 What is a CMA (Comparative Market Analysis) and why do I need one before I list my home?

"Zillow says my home is worth…." When I first speak with sellers they often say these exact words to me. My response is always the same, "Zillow took a wild guess. Barton Realty will back up our educated estimation of the value of your home in today's current market in your local area!" The way we do this is by compiling a comparative market analysis. What does that mean?

Comparative market analysis are done to help assess the value of a property in the current state of the local real estate market. When you begin to think about selling your property the first question you want to know is typically; "How much is my home worth?". Well, believe it or not there is a method to the madness of determining the answer to this question. The first step is when you call us we will ask you a series of questions about your property or send you a questionnaire to fill out and send back to us, whichever is best for you. Once we have the answers needed and have set an appointment to come assess your property, one of our Realtors will evaluate the market by pulling records of properties near your home that have had recent market activity. That can mean homes that were listed and sold, pending listings, and expired or withdrawn listing from the recent past. In some cases where there have been multiple listing in a neighborhood we can obtain enough data using activity from the last 60-90 days. In other instances where a property may be in an area with little to no recent market activity we may have to go back as far as a year. While studying this activity we examine properties that have similar features to your property; this can include numbers of beds/baths, square footage, lot size, year built, days on market, and several other attributes. Once we have gathered enough comparative properties we will put together a CMA for your specific property in the current market. It can often be a rather long report so we will email it to you prior to our appointment. We ask that you take a few minutes to read through the report and jot down any questions you may have so that we can fully answer them for you during our visit. Of course, without stepping foot in the home and seeing the current interior and exterior condition we cannot give an accurate estimate of what your home is likely to sell for in the current market. That is why we wait until we have walked through your property to provide the estimate of what your home is worth. You can see why it is important to have this service done prior to listing.

Ultimately, what this does is allow you, the seller, to be armed with all the information to correctly price your home to sell for the highest amount the market will allow. Over pricing a new listing can be one of the worst mistakes a homeowner can make. Allowing us to come and do a CMA prior to listing will be your most useful tool to selling your home at top value in the shortest amount of time on the market.