St. Patrick's Day- Friday March 17th, 2017
Have you ever wondered why St. Patrick's Day is associated with such heavy drinking? We all know St. Patrick's Day is the celebration of the death of St. Patrick, Ireland's patron saint. So what does St. Patrick have to do with drinking? Acutally the answer is, nothing. St. Patrick wasn't known as a master brewer of green beer or for his indulgence in Irish whiskey. The answer to why it became known as a drinking holiday has nothing to do with St. Patrick himself, rather, that Christians are allowed to forego their lenten restrictions on eating and drinking on this day. Hence, over consumption becoming associated with St. Patrick's Day.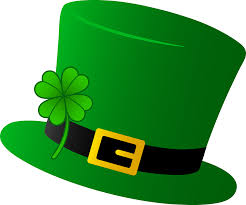 The stars have aligned and St. Patrick's Day falls on a Friday this year. That means Indianapolis will see an abundance of green beer and Irish whiskey this weekend. Whether you are interested in a two day pub crawl or a calming walking by the green canal downtown, Indy has you covered. Just a friendly reminder from Barton Realty, no matter how you choose to celebrate this holiday weekend, be safe!

Arrive alive; don't drink and drive.
Where to get your drink on this St. Paddy's Day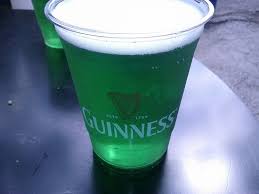 Speedway's St. Patrick's Day Pub Crawl.

St. Patrick's Day Indianapolis Parade.

Other St. Patrick's Day Events Around Town
Indy's St. Patrick's Day Block Party.

St. Patrick's Day at The Barn.

Check out other St. Patrick's Day events in the 317 here.

Happy St. Patrick's Day Everyone!